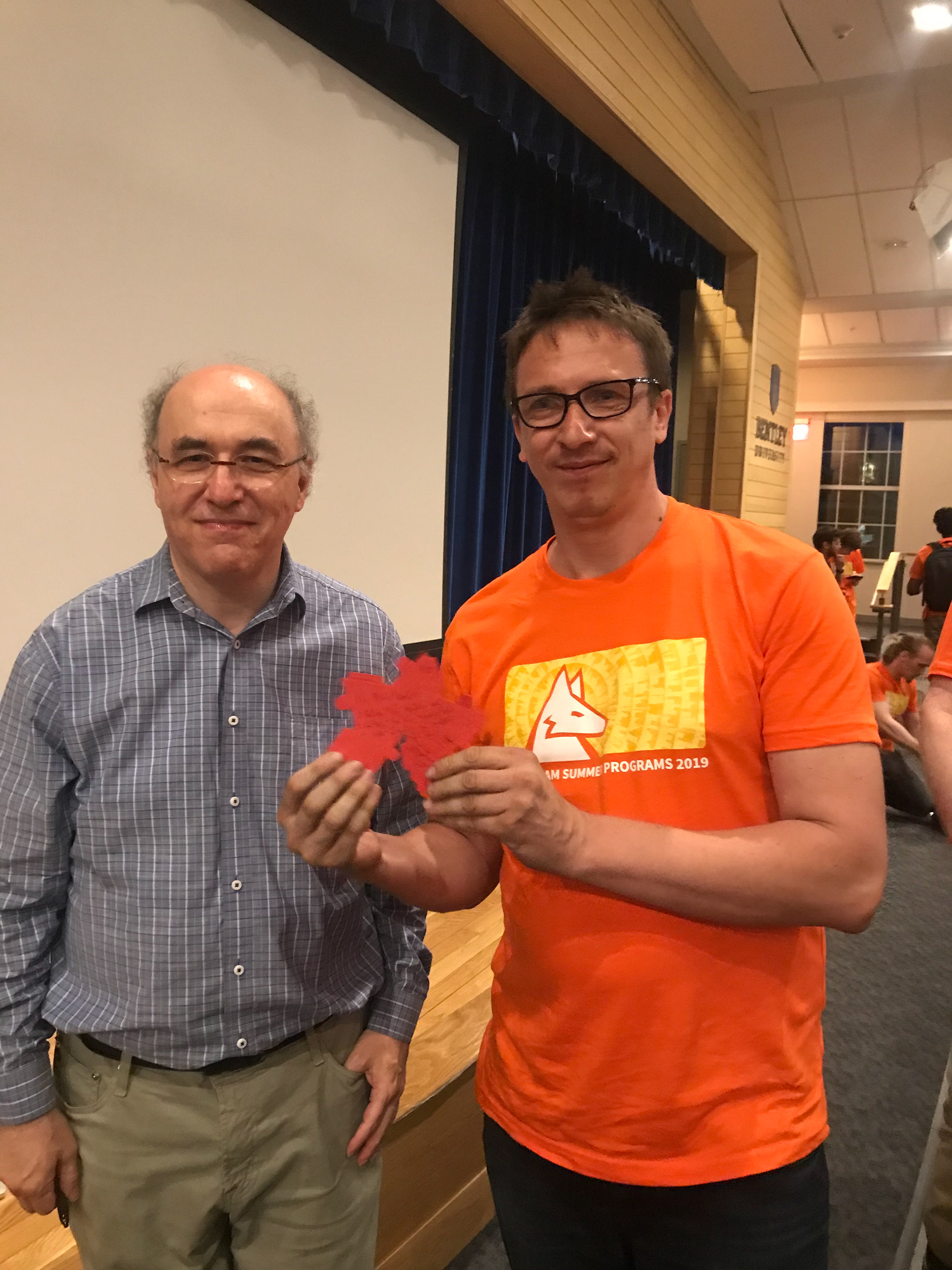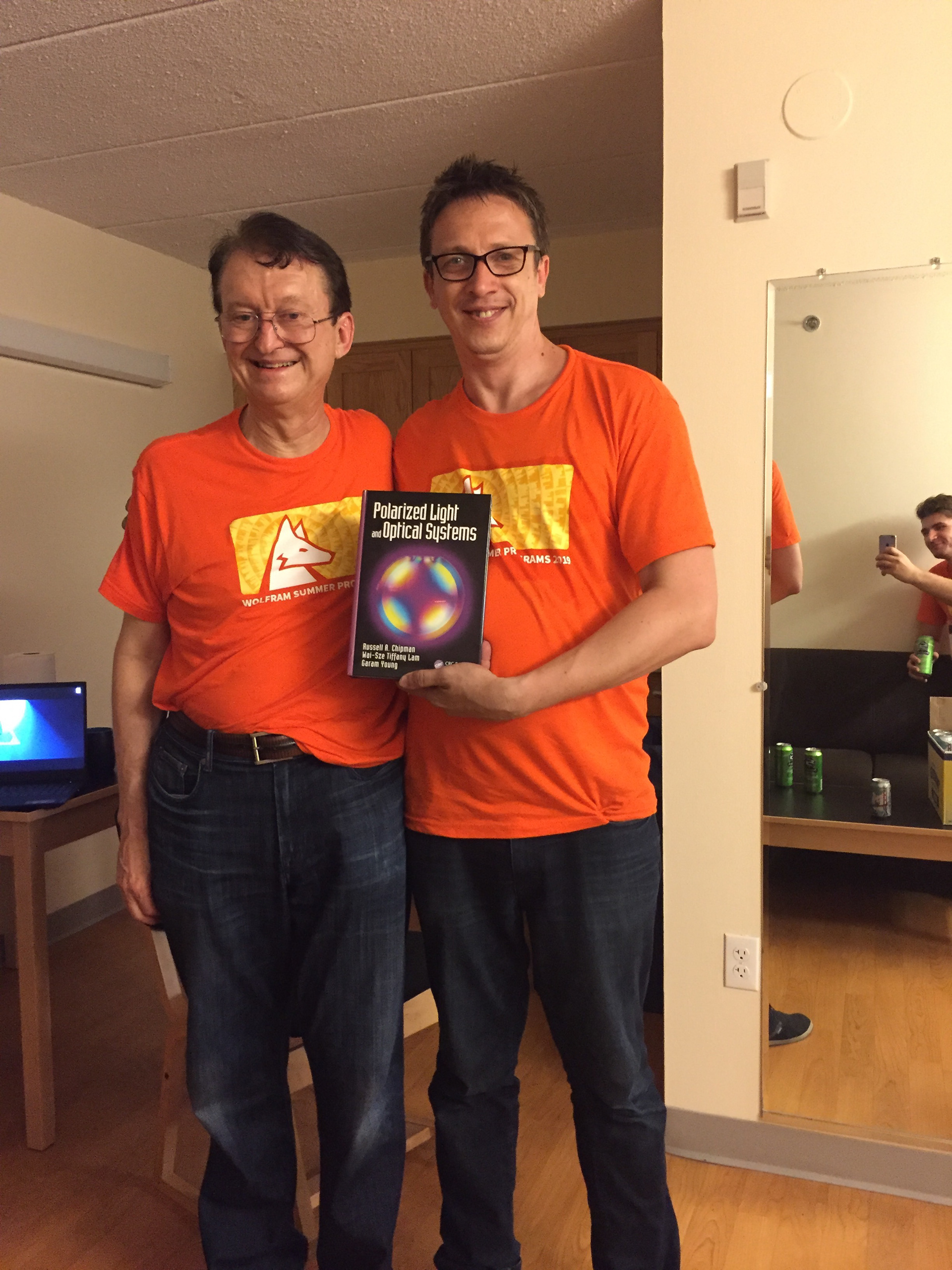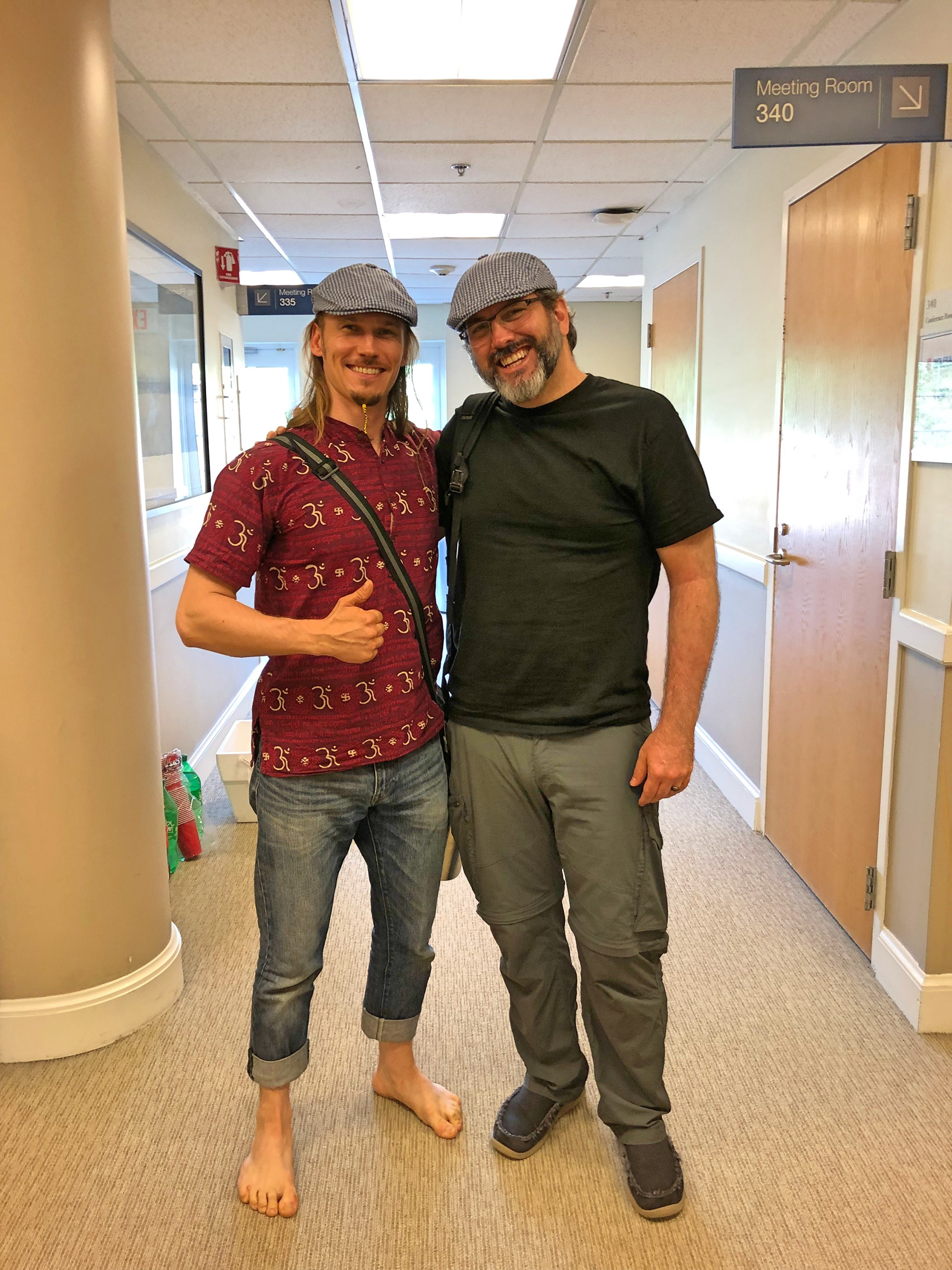 The NRICH Project aims to enrich the mathematical experiences of all learners. To support this aim, members of the NRICH team work in a wide range of capacities, including providing professional development for teachers wishing to embed rich mathematical tasks into everyday classroom practice.

Students at youcubed summer camp, whose test scores improved by an average of 50% after just 18 days of mindset math, gave many reasons for their changed achievement:  the power of seeing math visually, of knowing that mistakes and struggle are good for brain growth and feeling really liberated by that.  In addition, 2 words were repeated by student after student – they felt "mathematically free".
Visit the resource
DrFrostMaths.com
 is a huge bank of free educational resources for teaching mathematics, with full sets of slides, worksheets, games and assessments that span Year 7 to Further Maths and enrichment resources with a Maths Challenge/Olympiad focus.  
Visit the resource/
Almost 10 years after it started, the aim of this website remains the same: to get everybody enjoying their maths a bit more. Whether you are a teacher looking to plan a great series of lessons, or a student looking for some extra help with a topic, hopefully 
mrbartonmaths.com
 will have something for you.
Visit the resource..
"Excellent resource as always. Well scaffolded and differentiated with a variety of different resources. Amazing as always - great revision resource!"
Visit the resource.
Corbettmaths is a free mathematics website with 1000's of Video Tutorials, Worksheets and much more.
Visit the resource.
I believe that everyone, regardless of their location, should be able to access a free, high quality education. My aim is to create the most useful and comprehensive bank of revision resources for students and maths departments. All of the resources I produce will be of the highest quality and available free of charge.
Visit the resource.
Mr Carter Maths is such a time saver when planning lessons, I can't recommend it enough! The differentiated questions allow all students in my sessions to access the topic at their own confidence level and the answers are always readily available to check their understanding. My students love using the site for revision purposes, too.
Visit the resource.
The most common frustration parents have helping their children do better at school is providing support for Mathematics. A recent survey showed that the number of private tutors employed by parents to help the children with Maths is more than the number of tutors for all of the other subjects put together.
Visit the resource.
It's so lovely to see an online resource that looks like it's been made to make sense and do useful things!! It quite honestly is the best online site I've ever seen.
Visit the resource.
Invaluable in and out of the classroom Designed to develop deep mathematical understanding and all the skills students need for their AS/A level studies and beyond.
Visit the resource.
Rich resources for teaching A level mathematics Enabling all students to explore the connections that underpin mathematics.
Visit the resource.
Maths Made Easy Improves your Maths, Science and English.  Free revision resources for key stage 1, 2 and 3, GCSE and A-level Maths, Science and English.  Expert English, Science and Maths Tutors in all locations!.
Visit the resource.